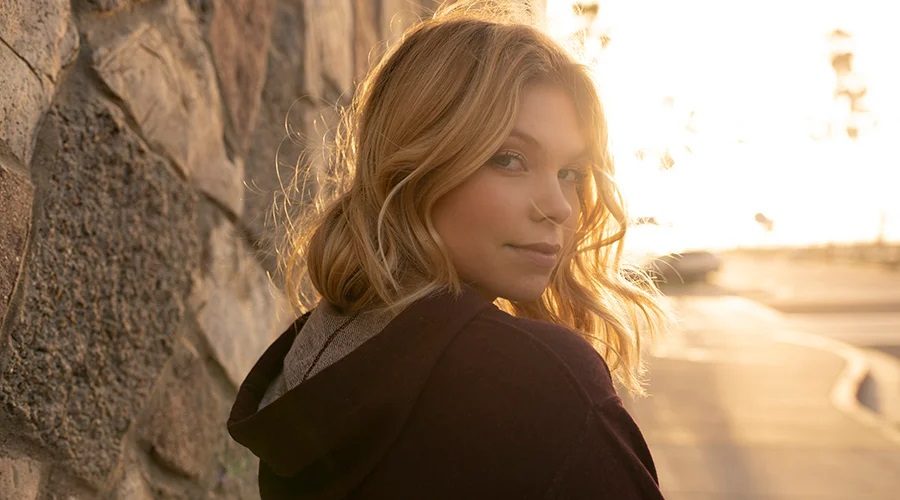 Terry. Is it a boy's name? Is it a girl's name? (We think that might be Terri.) We're not actually talking about a Terry, though. It's a very specific fabric that tends to get glossed over even in the very apparel that you might be wearing right now. Have you ever wondered about terry or French terry before you bought, say, a hoodie? If you're like a lot of folks, maybe not. Terry's just a generic term, right? A snoozefest about yet another fabric? Oh, but there's so much to talk about with terry.
There are still people who call washcloths, those small bath towels, terry cloths. It's another name for what you're scrubbing your face with every morning, sure. They're cloth made of terry fabric. Pretty simple, right? It's a good place to start on what terry is. Go ahead and think of how a bath towel feels. In this fantasy, make it a luxurious one, and, well, why not, it can be straight-from-the-dryer warm. Yes, this is straight-from-the-bath goodness, but maybe not what you'd expect from apparel. This terry cloth is made up of uncut loops of thread. Towels, bathrobes, and bath mats use those loops to pull moisture away from you as quickly as possible. And you'll find this basic terry fabric in some athletic gear for the same reason. Terry cloth gets you drier faster, whether you're fresh out of the shower or all done from a morning run.
But here's here's the difference between just terry and French terry. It's those noticeable yarn loops that define a fabric as terry cloth, but what a difference the length of those loops makes. The simpler the terry, the shorter loops. It's a fabric built for function. It's more absorbent, which is perfect for drying off with a towel. But French terry uses longer loops for a softer, smoother fabric. Does it make a difference? Well, no matter how cozy that dryer-fresh towel feels, you probably don't want to wear a towel all day long.
French terry still has all those absorbent, moisture-wicking qualities as terry, but in a cozy softness made for your comfiest clothes. French terry is typically cotton, with loops on one side and long piles of yarn on the other, in a light- to mid-weight that's taking on the heavy feel of fleece. You'll want to sub out those heavy fleeces and look for French terry if you're looking for a lighter hoodie. It's an obvious workout favorite for its ability to wick away sweat without a ton of weight.
Another bonus of French terry is how forgiving a fabric it is. It's a low-maintenance material that doesn't easily wrinkle. Inexpensive fleece—which isn't our style at all—can pill and gives a well-worn fleece hoodie those ugly and uncomfortable balls of fabric. You'll find plenty of quality fleece here, but since we're talking about French terry, your favorite hoodie in this fabric will never nub. It's just not the French terry style.
You can wash and wear your French terry clothes without them ever looking worn and torn. Maybe that's what makes French terry pieces a fashionable choice for a cool, casual, and comfortable look. One of our top picks for throwing over a tee is the Independent Trading PRM90HTZ Unisex French Terry Heathered Hooded Full-Zip Sweatshirt. French terry in this zip-up hoodie stays stylish because continues to look as good as the day you bought it. No worn-out weekend sweats here. If you're more into a pullover look without the weight, wait no more with the Independent Trading PRM90HT Unisex Midweight French Terry Pullover Hoodie.
Check out Independent Trading Company's video for an up-close look at their French terry. You can actually see how very different their zip-up hoodie is. Not only will you now notice the French terry difference, you might even start to favor it over fleece.
---
Related posts