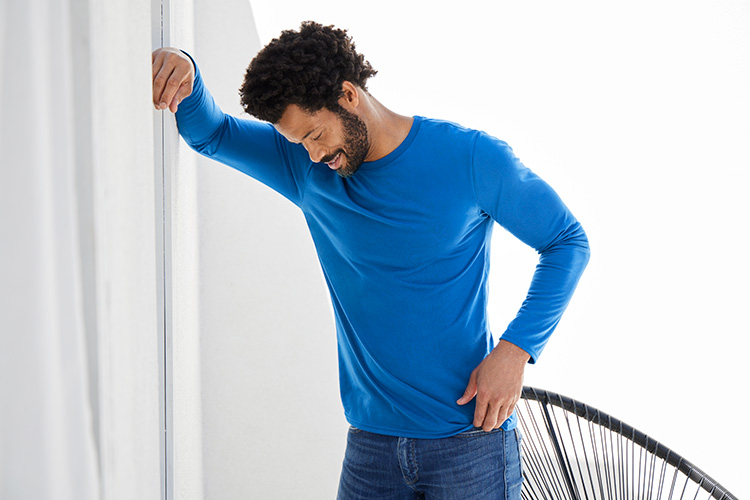 For as long as long sleeve t-shirts have been around, they have been a staple of comfortable apparel. Always found in gift shops, local restaurants, sports stores, and anywhere else, the long sleeve t-shirt is perpetually a crowd favorite. We love these shirts all year round because they are perfect for chilly evenings by a campfire or a hot day at the beach to keep the sun off your back. Their versatility and comfort know no bounds!
When you're looking for the best women's and men's long sleeve t-shirts, you will want to know that they will be super comfy and of the best quality for the right price. We know it can be a tough decision to get the perfect tee, and that's why we created this checklist to help you out! We're here to help you find the best women's and men's long sleeve t-shirts.
1. Look for Top-Quality Brands
Sometimes, the right brand can make all the difference when it comes to long sleeve t-shirts. As you shop, look for brands known for their quality and a reputation for outstanding design. Read some reviews if you are not sure about the brand.
If you need a few suggestions, check out brands like Bella + Canvas, Comfort Colors, Gildan, or Hanes. By selecting from some of the most popular brands, you can trust that the quality will be great and the artistry will be superb.
2. Look for a Trustworthy Material
It stands to reason that if you start with quality materials, the finished product will also showcase quality. When you're looking for long sleeve t-shirts, the same principle applies. Shop for fabrics that you know are going to be the best. You can always look for materials like 100% cotton, 100% polyester, or perhaps a tri-blend.
When you look for good-quality materials, you can trust that the women's and men's long sleeve t-shirts will be the best of the best.
3. Read Reviews Before you Buy
Whether you have selected t-shirts before or are looking for the first time, customer reviews can be beneficial in the decision-making process. You can make a more informed selection by learning how fellow customers have experienced the long sleeve t-shirts you're considering.
Reviews can be a handy tool, especially if you are unfamiliar with the brand or product. Reading up on a product can help you weed out the ones you may want to avoid and help you find the perfect tee.
4. Order Samples
When all else fails, your own experience will not. Order a few samples and feel the shirts for yourself. This can help you feel the materials, examine the stitchwork, and see how the shirts fit. Sampling the shirts firsthand can help you decide on the best shirt based on your personal experience rather than someone else's opinion.
---
Related posts